Meet the XGIMI Cinema Wireless speaker, powered by dbx-tv's Total Sonics® and Total Immersion™ audio technology, delivering realistic sound so good it's scary!
Our collaboration with XGIMI creates sonic magic, as the combination of Total Immersion and Total Surround cast a spell to provide elevated, enveloping sound from an individual or pair of Cinema Wireless speakers.
Don't take our word for it, hear it from our thrilled customers!!!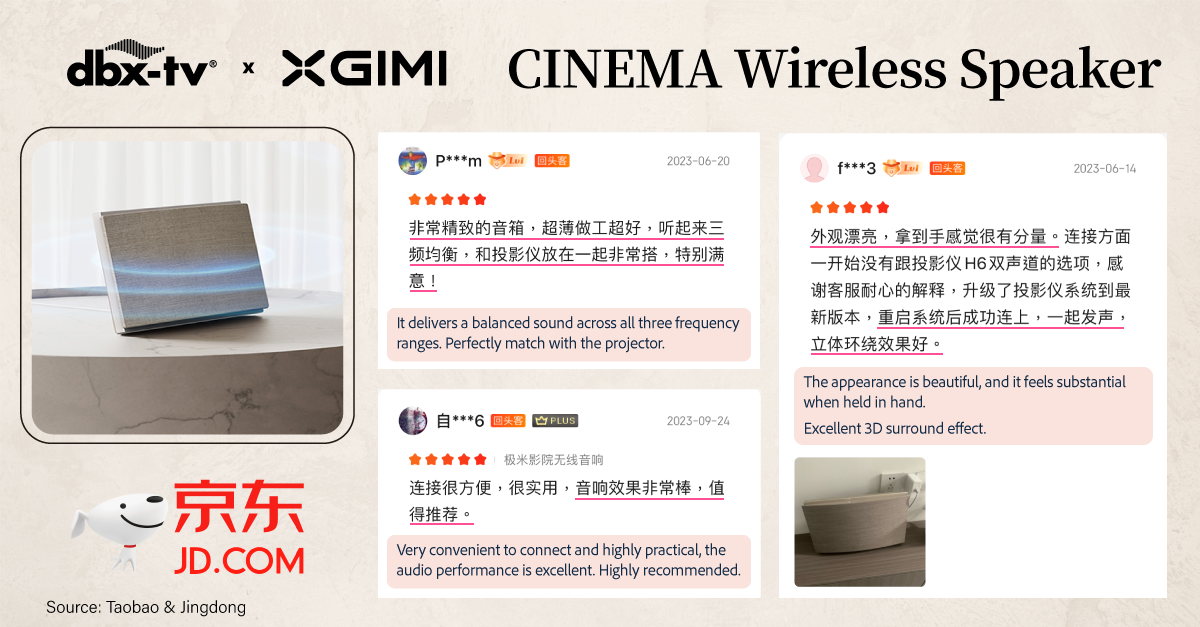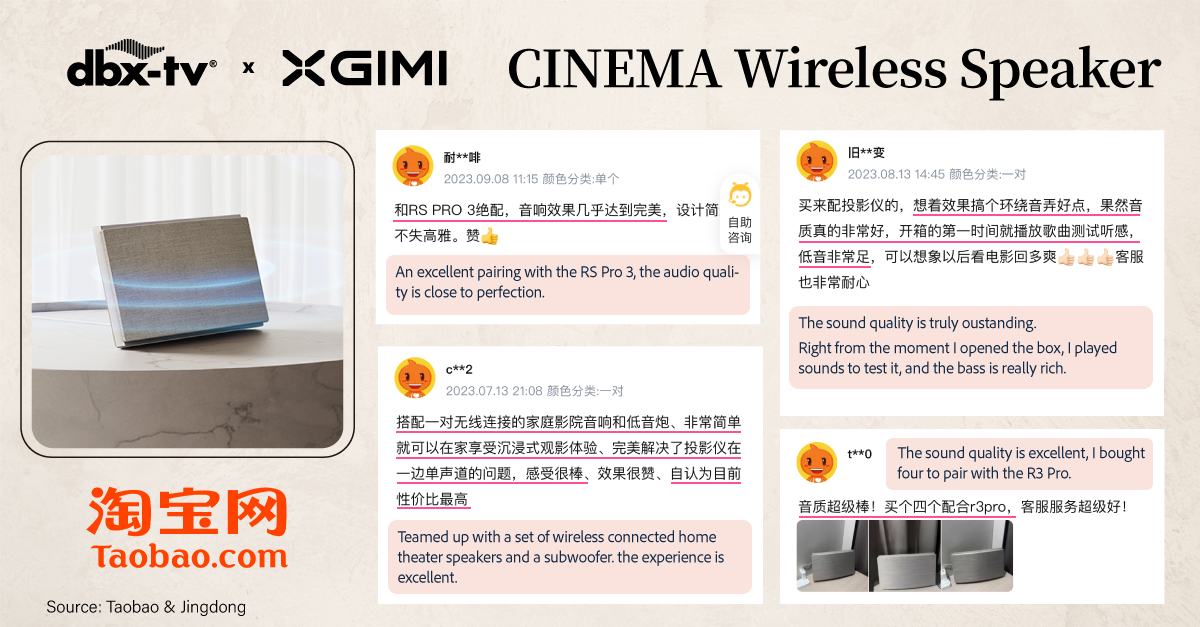 #AudioExperience #Excellence #AudioQuality #CinemaWirelessSpeaker