In addition to providing full bass response and high-end clarity, dbx-tv's Movie Mode uses high dynamic range, which lets you experience the quietest and loudest parts of the movie just how the director intended. Virtualized surround sound extends the audio past the TV screen, creating a theater-like experience in your living room.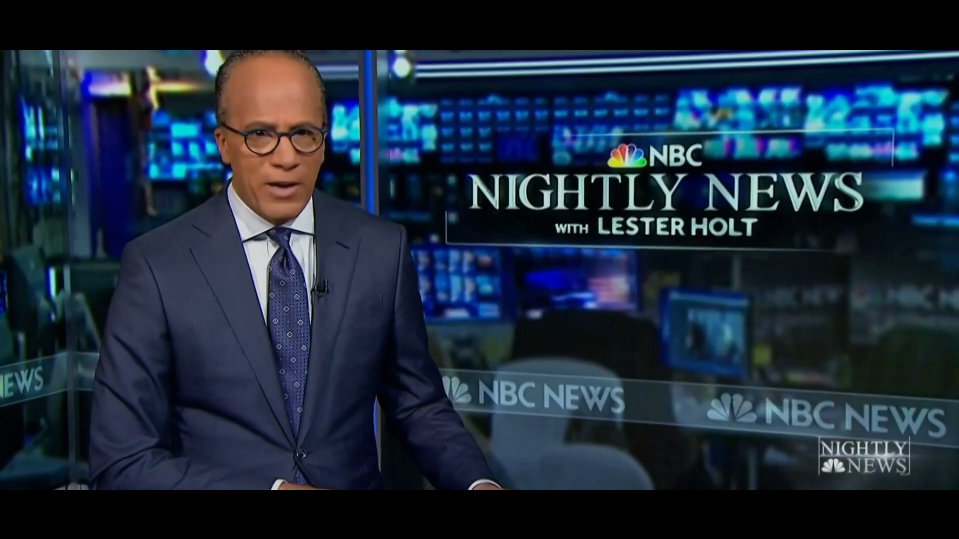 Cut through the noise with dbx-tv's News Mode. By highlighting specific vocal frequencies and reducing background noise News Mode makes the newscasters voice crystal clear and easy to understand.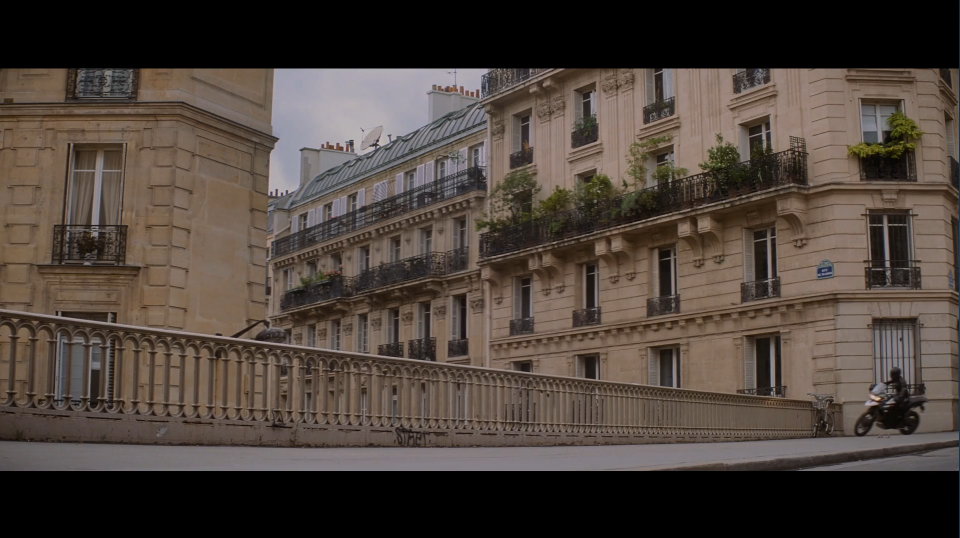 Want to enjoy the latest action movie without waking up sleeping family members? dbx-tv's Night Mode automatically turns the volume down during loud scenes, and turns it up during quiet ones so that dialogue is easy to hear. Like having a hand on the remote.