Page
Static articles that remains mostly unchanged once after published. such as Home(landing page, front page). About us, Experience dbx-tv, Concumers, Manufacturers
Controlled by Web-master
Post
Dynamic articles newly created and stacked up by daily follow up work.
Currently, "News & Events" only. Will be added when necessary.
Added and published by Editors
When you log in, you will see two additional menus(visible to editors only) on the top. My Posts and New Post.
My Posts: You will see all posts published by you. You can edit, delete and view your posts.
New Post: You can add and publish new post.
After you select New Post menu, you will see the new post edit form.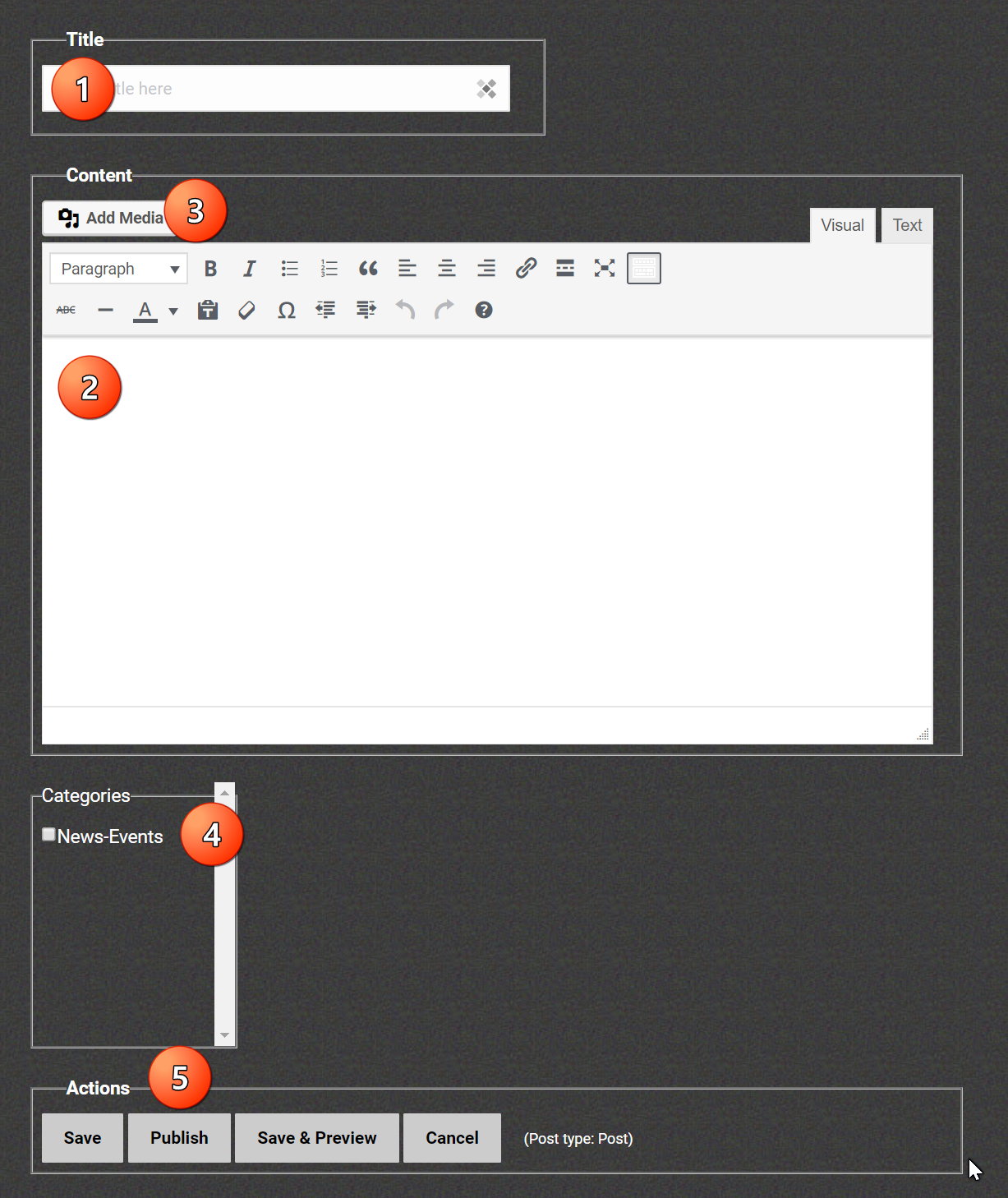 Add tile
Input content
If you want to add an image or others, select "Add Media"
After finishing all contents, select a category menu where your article belongs to
Then click "Publish" button. You will see your new article under the category you selected.
Add title and contents: Example as follow;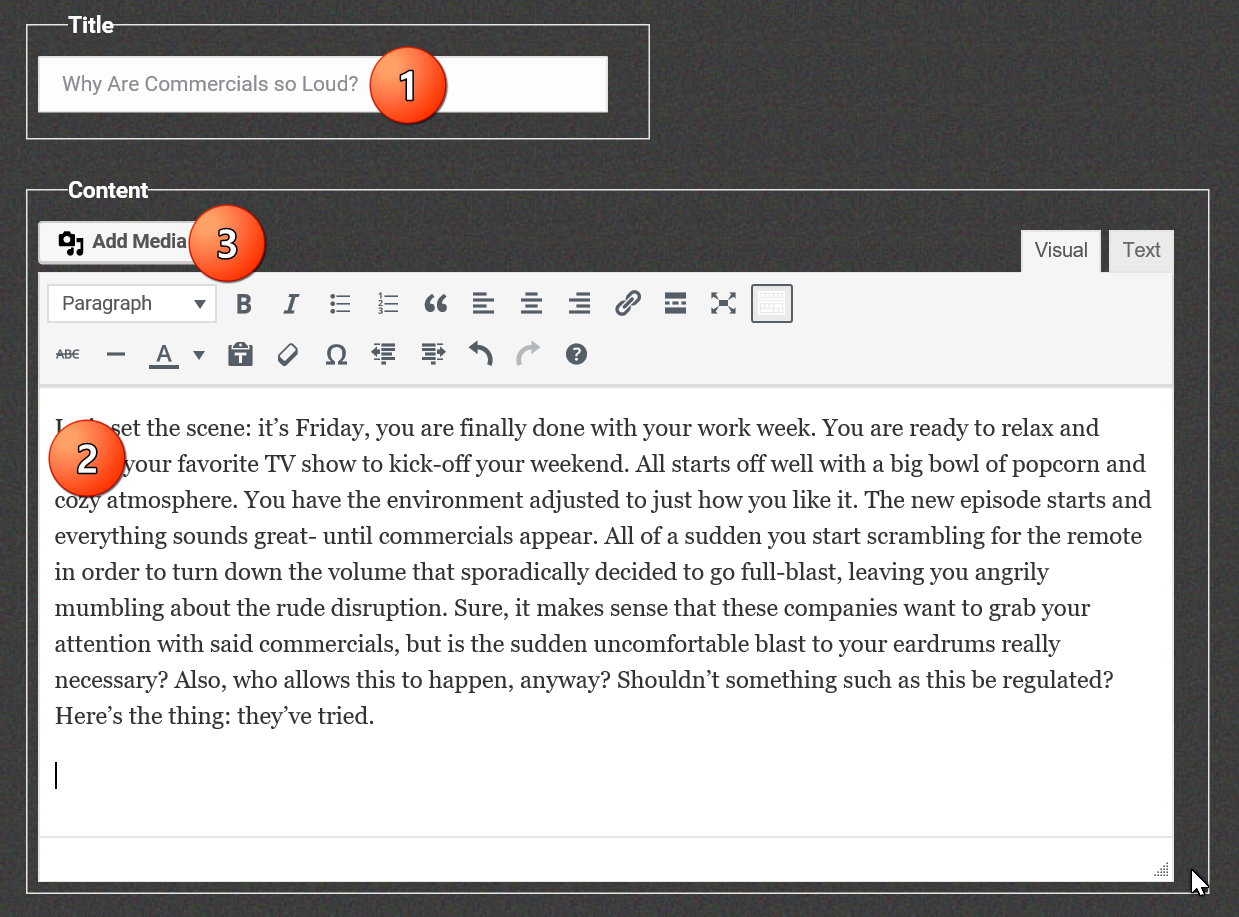 Add Media
You can upload images or photos from your PC and insert it to your post.
Click "Add Media" and select "Upload file" and select a file from your PC and upload.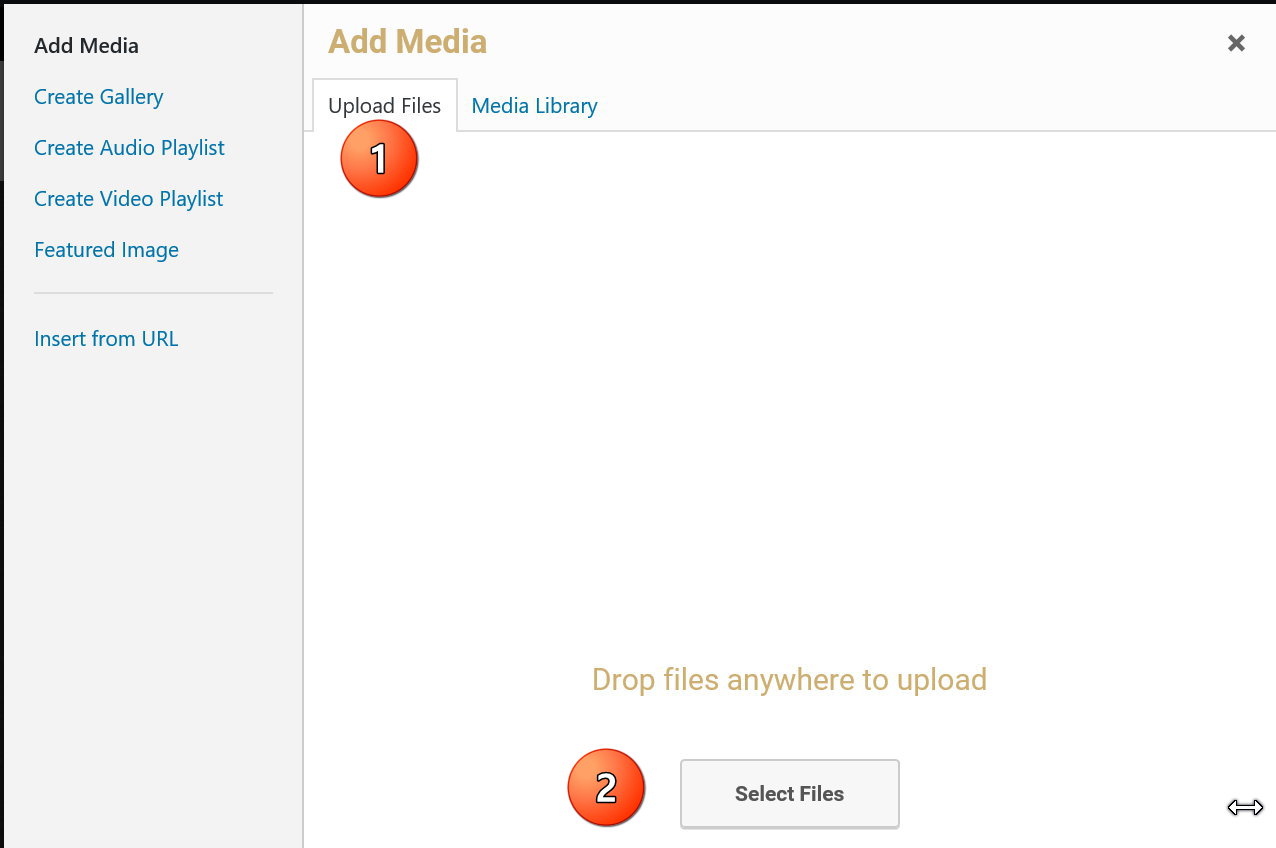 Your Images is uploaded. You will see the details of your image at the right-hand side of media library.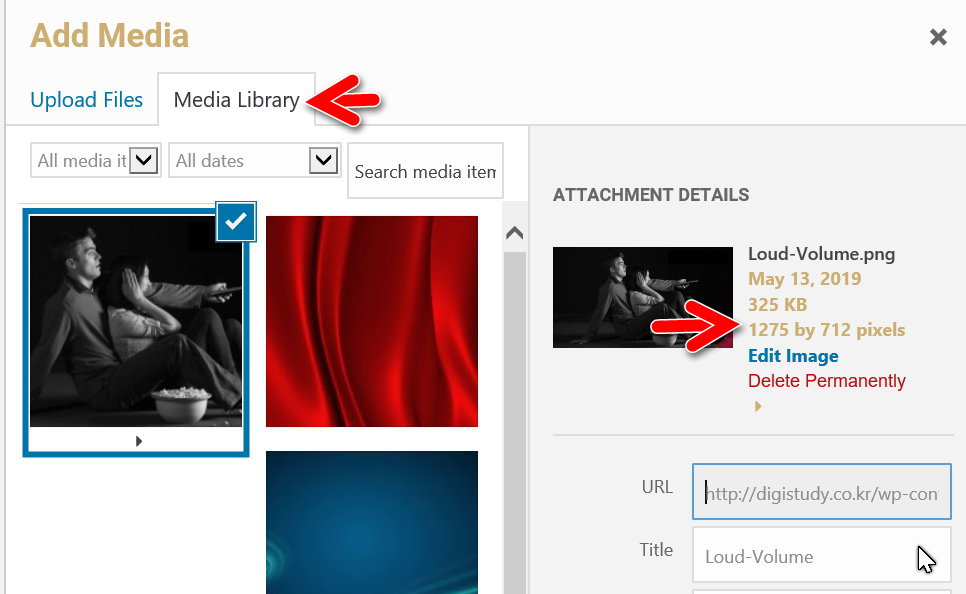 You will find detail display setting at the bottom of right-hand side.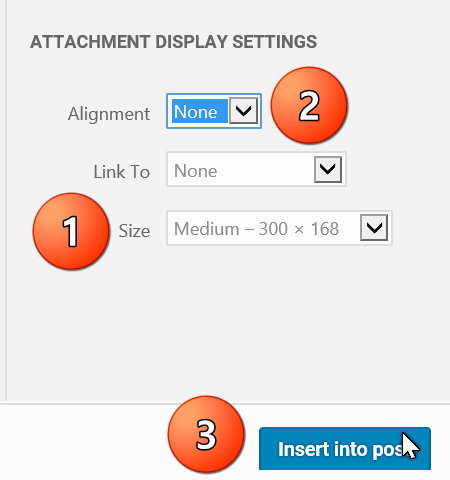 1) Select size
2) Select alignment
3) Click insert into post
Select the size of image
You can select the most suitable size for your purpose from several choices automatically created and suggested. This is very important when your original image is high-resolution digital image from a smartphone or digital camera to prevent to exceed the limit of the monitor display.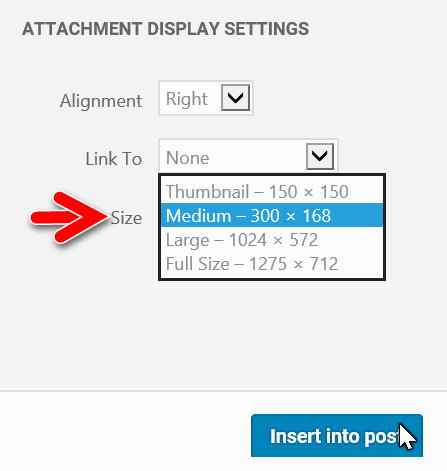 Select Alignment
If you want to insert your image into the text, you can select alignment.
If you select left alignment;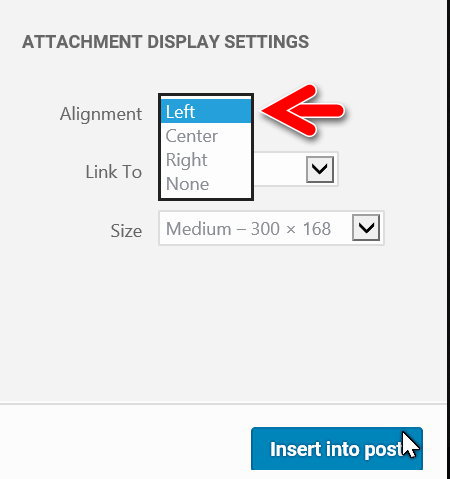 It will be displayed as follows;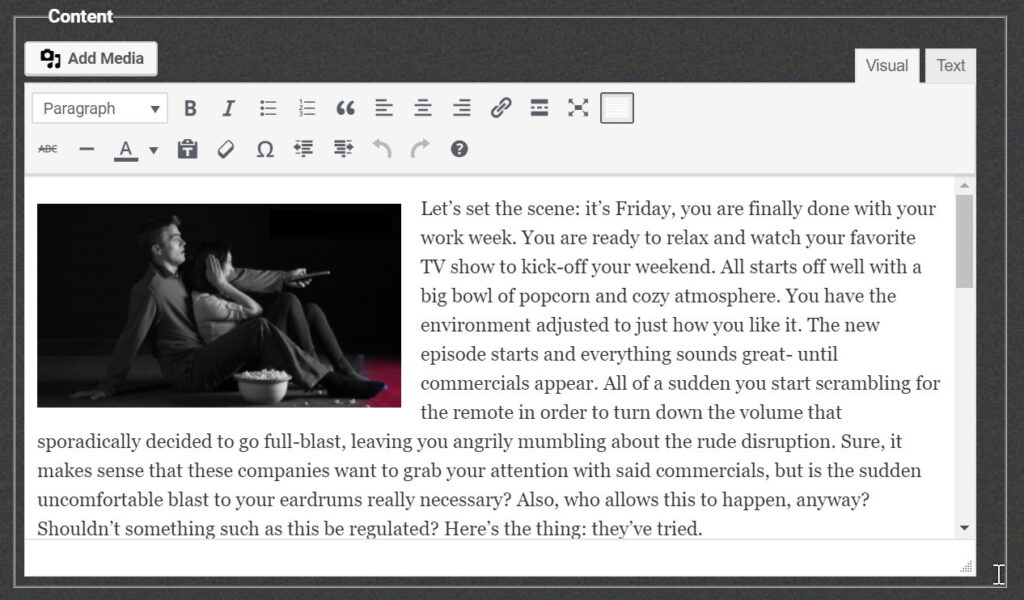 If you select right alignment;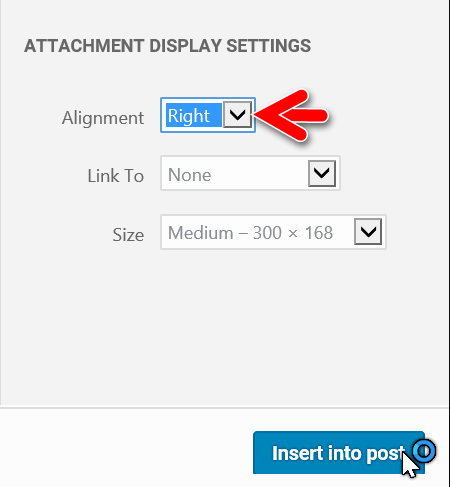 It will be displayed as follows;